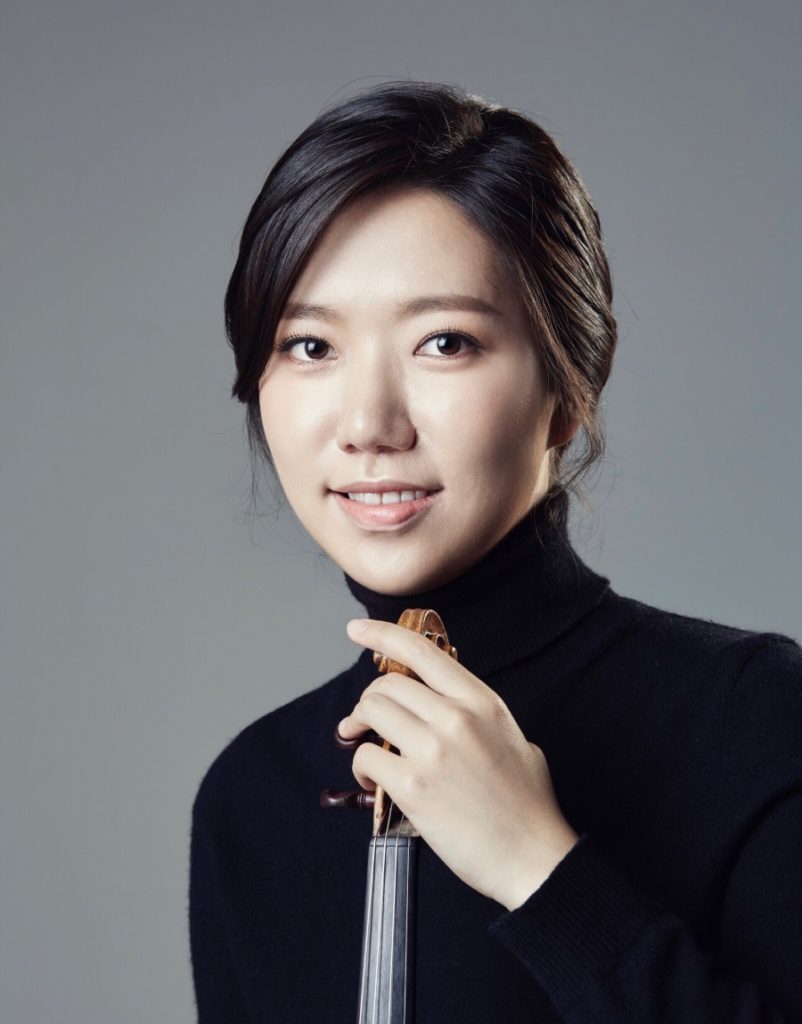 Jaewon Kim, violin

In 2017, Jaewon Kim graduated with honors from the National Conservatory of Music in Paris in the class of Svetlin Roussev.
She entered the DAI (Diploma of Performer) with Professor Roland Daugareil.
She won the Vadim Repin Special Prize at the 2017 Brahms International Violin Competition, the 2nd Prize at the Young Virtuoso Competition in Bulgaria, the 3rd Prize at the Schoenfeld International Competition in Hong Kong, the 2nd Prize and three Special Prizes at the International Violin Competition. Lipizer. She also won the 3rd Prize and the Virtuosity Prize at the Kloster Schontal International Violin Competition.
She has participated in the Academies of the Radio France Philharmonic Orchestra and the Paris Opera.
Since 2018, Jaewon has been a Super Soloist with the One Korea Orchestra under the direction of Maestro Myung-Whun Chung.
She is an artist of the Banque Populaire Foundation and regularly invited as a soloist in Europe and Korea.
She is now invited as second soloist of the Orchester National de Lille.
She has just been named Second Violin-Solo of the Tonhalle Orchestra Zurich under the direction of Paavo Järvi.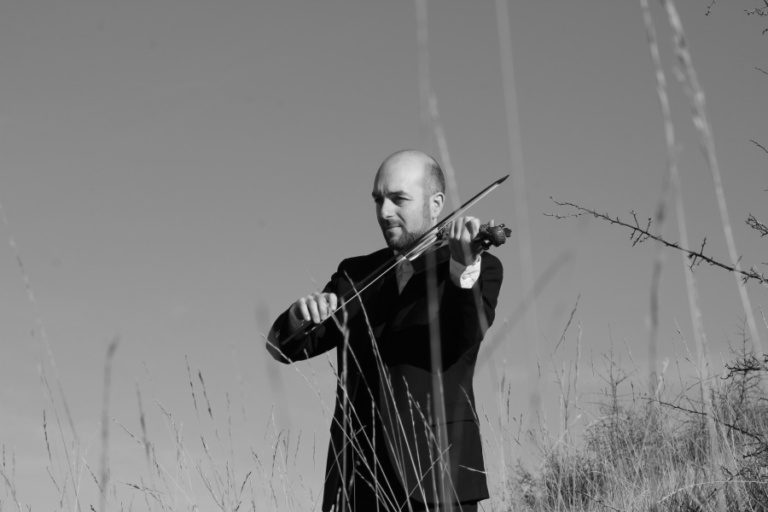 "Discovering a luthier, his work is also getting to know a man, his character and his aspirations.When Tony Echavidre first came to introduce me a violin in 2009, I immediately appreciated his openness to his wit, his curiosity and his kindness, his neat work and the warm sound of his instruments also conquered me at first contact.
In 2018, Tony built a magnificent baroque violin from an instrument by Antonio Stradivari (1709). This violin is the result of a close collaboration between a musician with his dreams, his requirement, and a luthier master of his know-how going on an adventure for a new project …
The original spirit of Stradivari has been respected in the musical and aesthetic conception of the instrument. Several original elements have indeed served as models for its realization: soundbar, neck, fingerboard, bridge, tailpiece, pegs, decorative elements.
The sound of this violin corresponds exactly to what I expected: very warm but also stamped, with a beautiful base of the bass on the string of SOL, a string of deep RE, a suave LA, and very singing and bright highs on the MI rope. It is with a real pleasure that I play this instrument and I greatly appreciate its responsiveness associating ease, dynamism and flexibility. "
Inspired by various artistic fields, Guillaume Rebinguet Sudre is a singular musician.
Violinist, he also plays the harpsichord. He strives to restore a spontaneous interpretation, respecting the context of creation of the works, and appreciates the original projects.
His recording of Albinoni's sonatas was noticed as well as his work on Bach, realized with the Atlantic Baroque Ensemble that he directs.
He is also a harpsichord maker and conducts research on ancient violins.
He teaches baroque violin and conducts the Baroque Orchestra at the Conservatoire de Bordeaux.