"Tradition does not mean to look after the ash, but to keep the flame alive."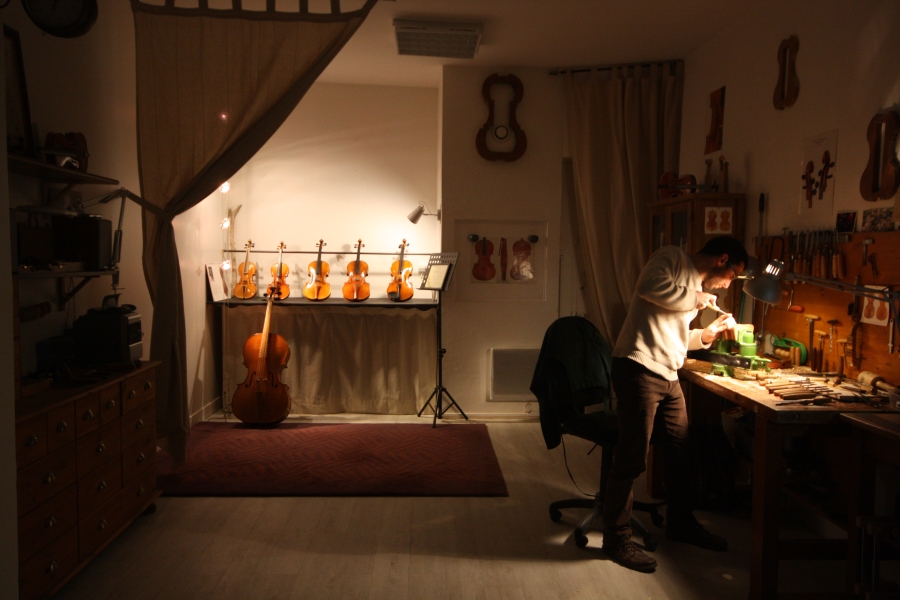 As each musician and every project is unique, I propose a wide choice of woods and different models inspired by the Italian masters of the XVII and XVIIIth century.
Besides the aesthetic aspect, the choice of the wood will influence the emission and the colour of the sound. Growth, density, nervousness, cut: each parameter will be decisive.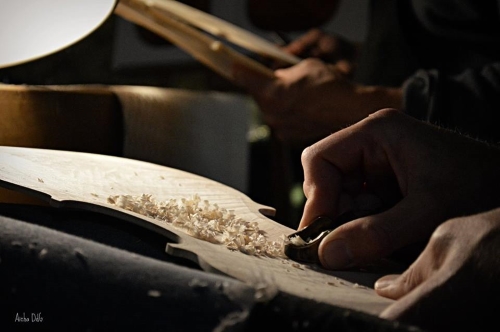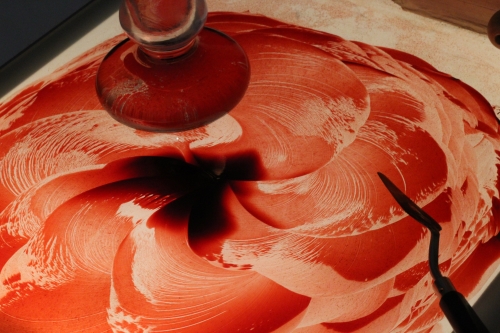 The varnishing process magnifies the aesthetic qualities of the wood but although influences the quality of the sound.
The right setup for an instrument optimises its acoustic potential.